Advance Your
Flying Skills
Advanced Paragliding Tour - Candidasa
Our Advanced Paragliding Tour in Candidasa offers paragliding pilots of all levels an amazing opportunity to develop and practice advanced flying skills, supported by expert supervision and guidance.
Advanced Tour 1: July/August 2024 (Dates TBC)
Advanced Tour 2: July/August 2024 (Dates TBC)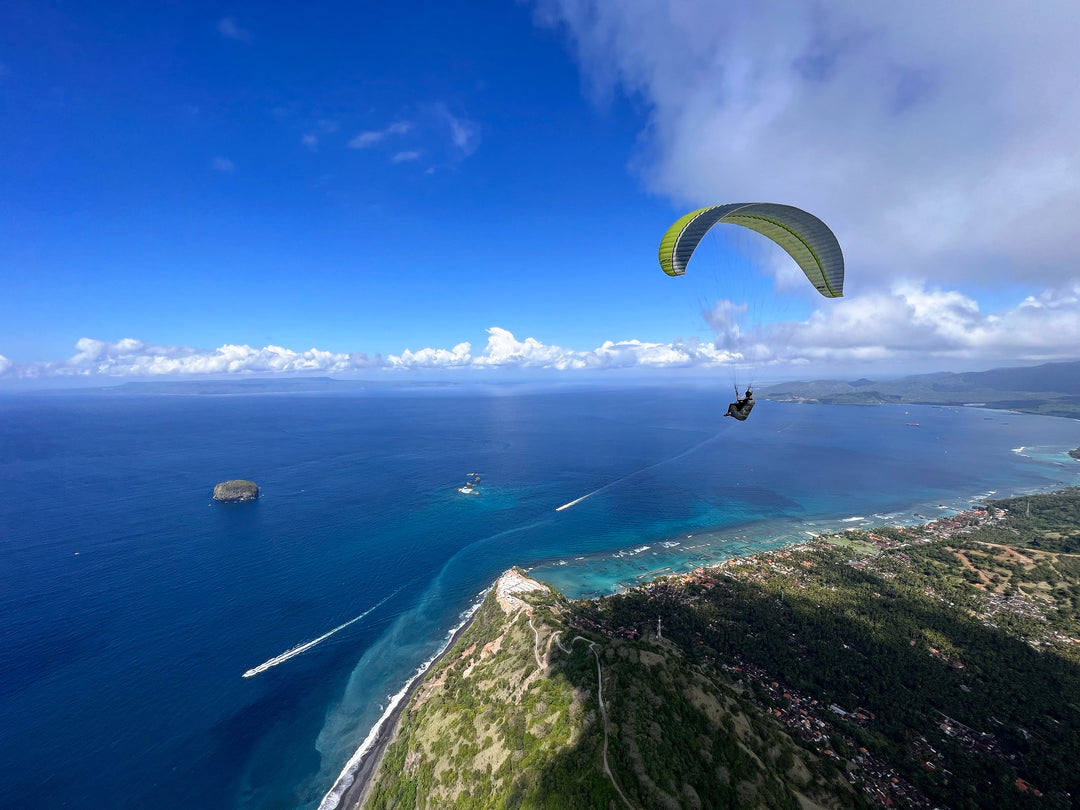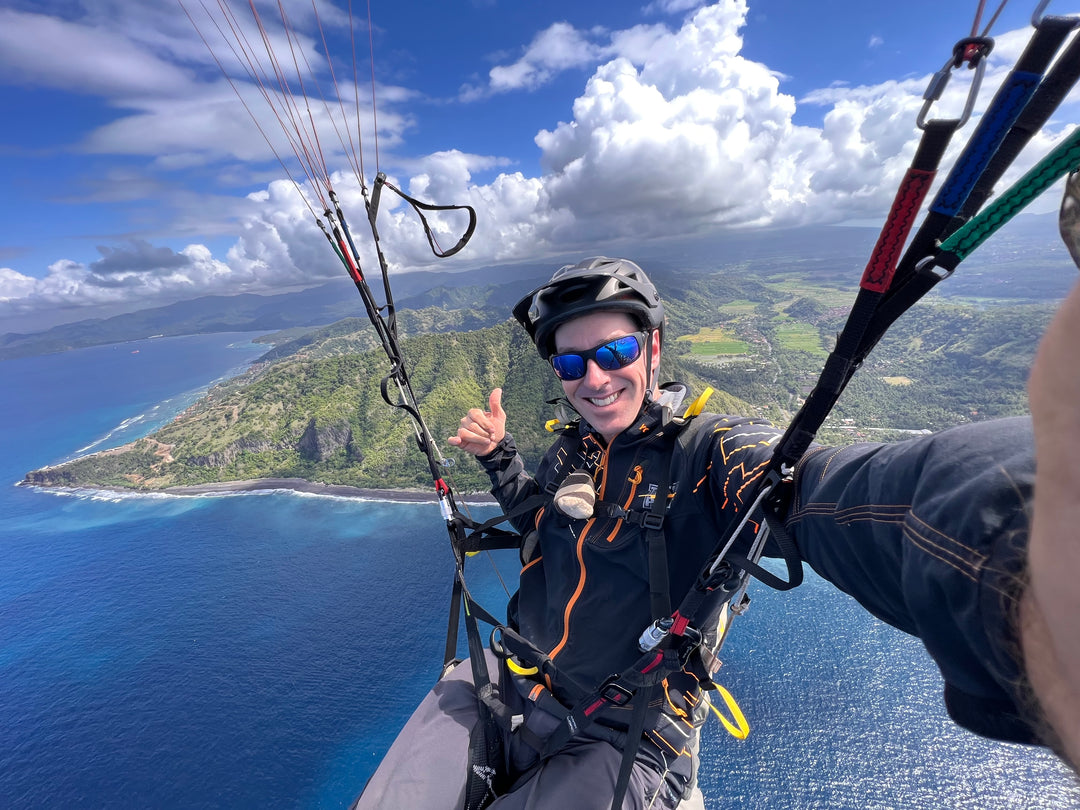 Info
Inclusions:
Daily briefings
Supervised guidance
Exclusions:
Accommodation
Transport
Site fees ($10 per day)
Porter fees ($8 per day)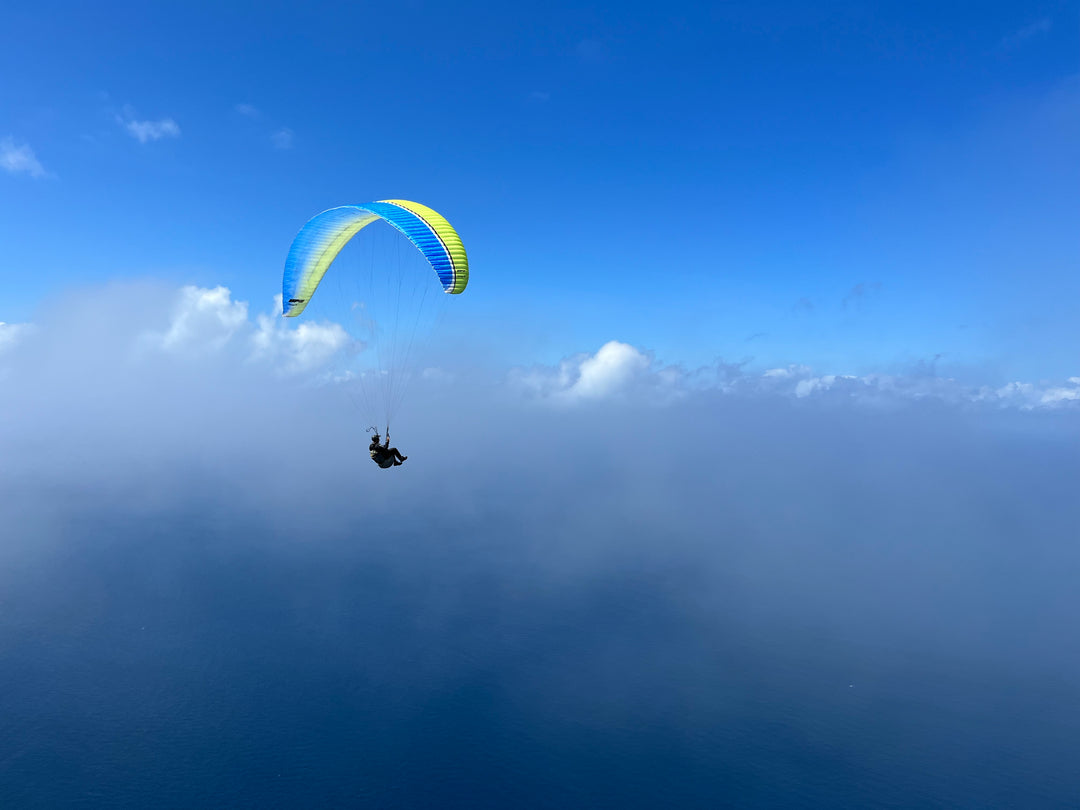 Skills Covered
Effective soaring skills
Pitch pendulums
Asymmetric collapses
Frontal collapses
Wing overs
Spins
Asymmetric spirals
Entry and exit of spirals
Fast entry and exit of spirals
50% asymmetric & 360 opposite turn
SATs
Beach landings
Flying Site
We fly from an incredible site on a coastal hill 100m above sea level. Fly at altitudes of up to 1000m, soar amongst the clouds and take in breath-taking views.
The site usually comes on between 10am-12pm and can last until sunset.
There are various beach landing spots available: at the base of the mountain, Virgin Beach or in front of the Puri Oka Beach Bungalow resort.
SAVE $$$
Multi-Tour Discounts
Generous discounts are available for pilots wishing to join more than one General or Advanced tour (or a combination of both!).
Book two tours, get 10% off
Book three tours, get 15% off
Book all four tours, get 20% off
Discount will be applied automatically once your selected tours have been added to your cart. If travelling with other pilots, tour bookings must be made individually.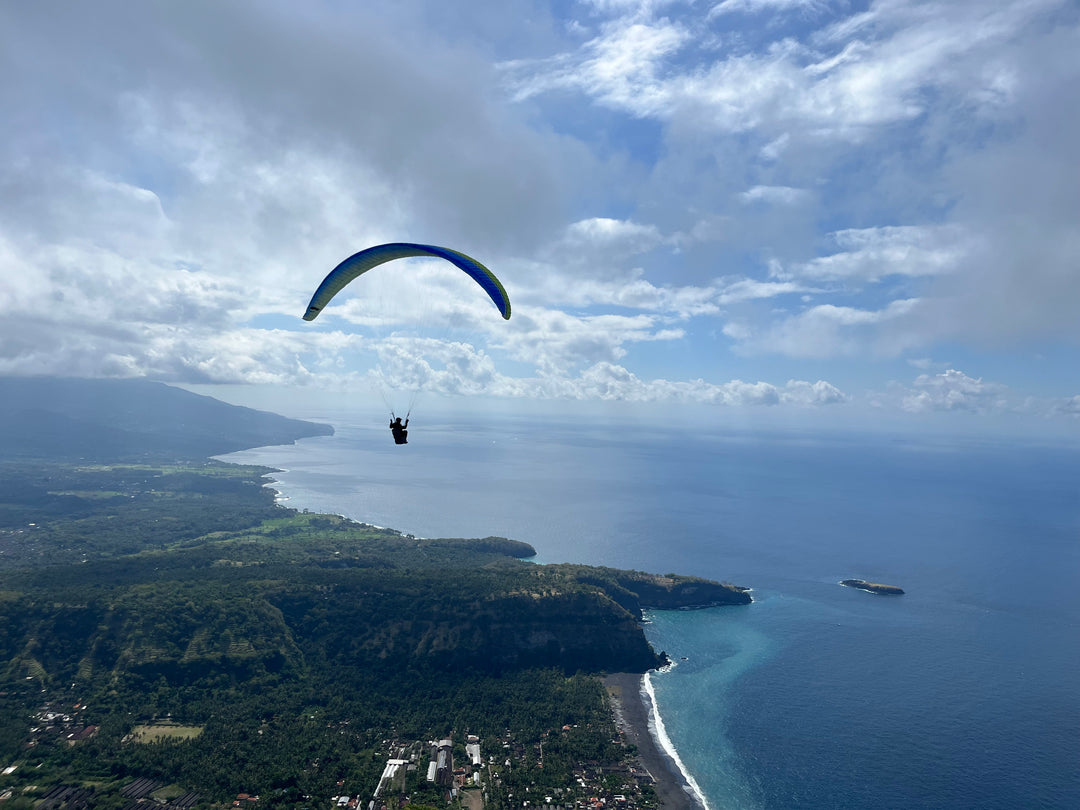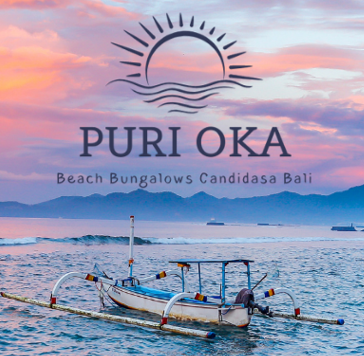 ACCOMMODATION
Puri Oka
We stay at Puri Oka Beach Bungalows, a beachfront resort with pool, restaurant and free Wi-Fi. We can land on the beach in front of the resort making this an ideal place to stay.
Tour fees exclude accommodation. You can book directly with the resort (email Megan at info@purioka.com). Rooms are limited, so if there's not enough room they can help arrange one of the neighbouring resorts.