About Us
High Adventure has been owned and successfully operated by David Wainwright since 2012.
We have run hundreds of paragliding and paramotor courses and have taught thousands of students how to fly. We are obsessed about flying and are committed to producing highly skilled, safe and confident pilots.
CHIEF FLIGHT INSTRUCTOR
David Wainwright
David is a SAFA licenced Chief Flight Instructor with over 15 years flying experience.
Known globally for his patient, cool, calm and collected demeanour, Dave is considered one of Australia's most highly regarded instructors.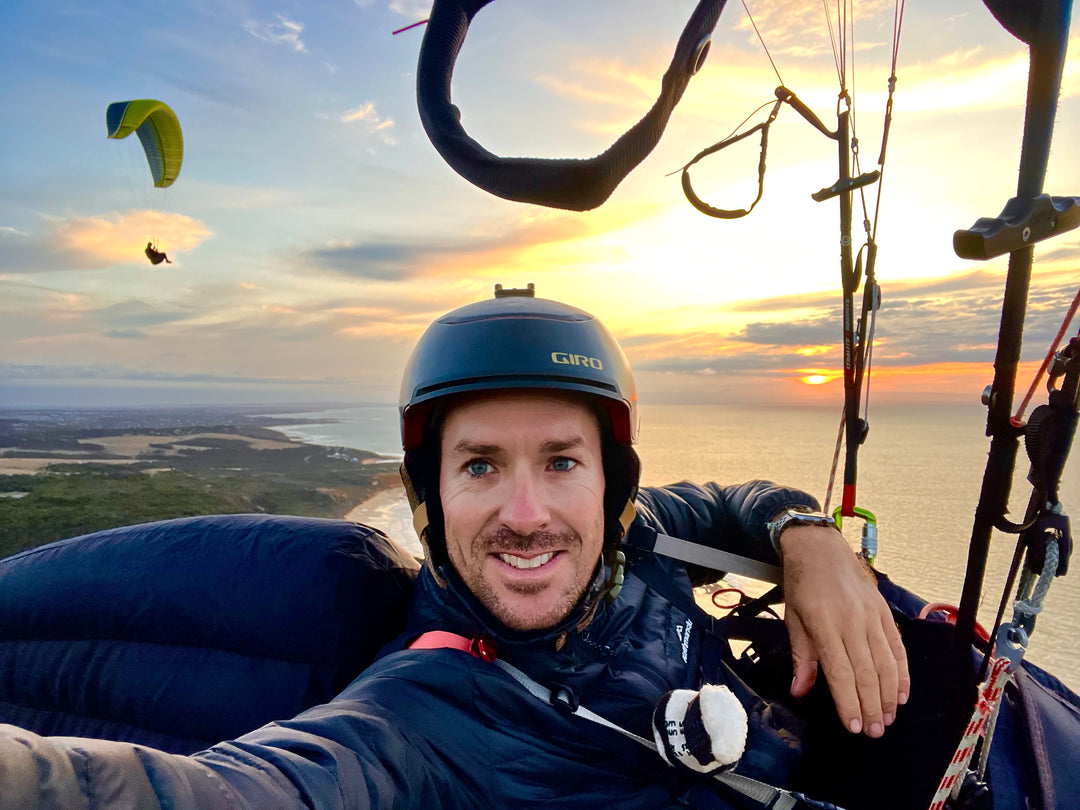 World-Class Instructor
Dave is recognised nationally and globally for his paragliding and paramotoring skills and expertise.
2018 Australian Paramotor Championship - Bronze medal
2018 FAI World Paramotoring Championships Thailand - Bronze medal
Asia Oceana Paramotor Championship Thailand 2017 – 4th
European Paramotoring Championships 2017 – 7th
Australian Paramotor Championships 2016 - Winner
2016 Icarus Trophy Paramotoring Race - Winner
Australian Paramotoring Championships 2015 - Winner
2015 Icarus Trophy Paramotoring Race - Winner
2014 Australian Paragliding Team
National Sports Class Champion 2014 - Winner
Bright Open 2014 - Sports Class Winner
Member of the Australian Paragliding Team competing in Bulgaria 2013
National Sports Class Champion 2013 - Winner
Canungra Cup 2013 - Sports Class Winner
USA Nationals 2012 (Rat Race USA) - Sports Class Winner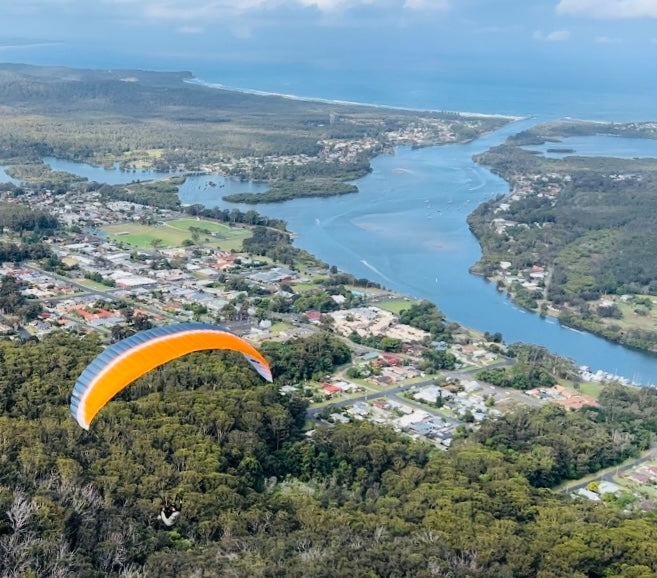 Getting Here
Our Location
3 Mill Street, Laurieton, NSW, 2443
15mins drive from Kendall Train Station
30mins drive from Port Macquarie Airport
2hrs drive from Newcastle Airport
4.5hrs drive from Sydney Airport
Get In Touch
Our Info
Phone: +61 429 844 961
Email: learn@highadventure.com.au
Contact Form
Please note: Our response time may be up to 2 business days. We kindly ask for your patience and understanding.